Calvin Klein Trademark Trust v. ZAFRA MARROQUINEROS S.L.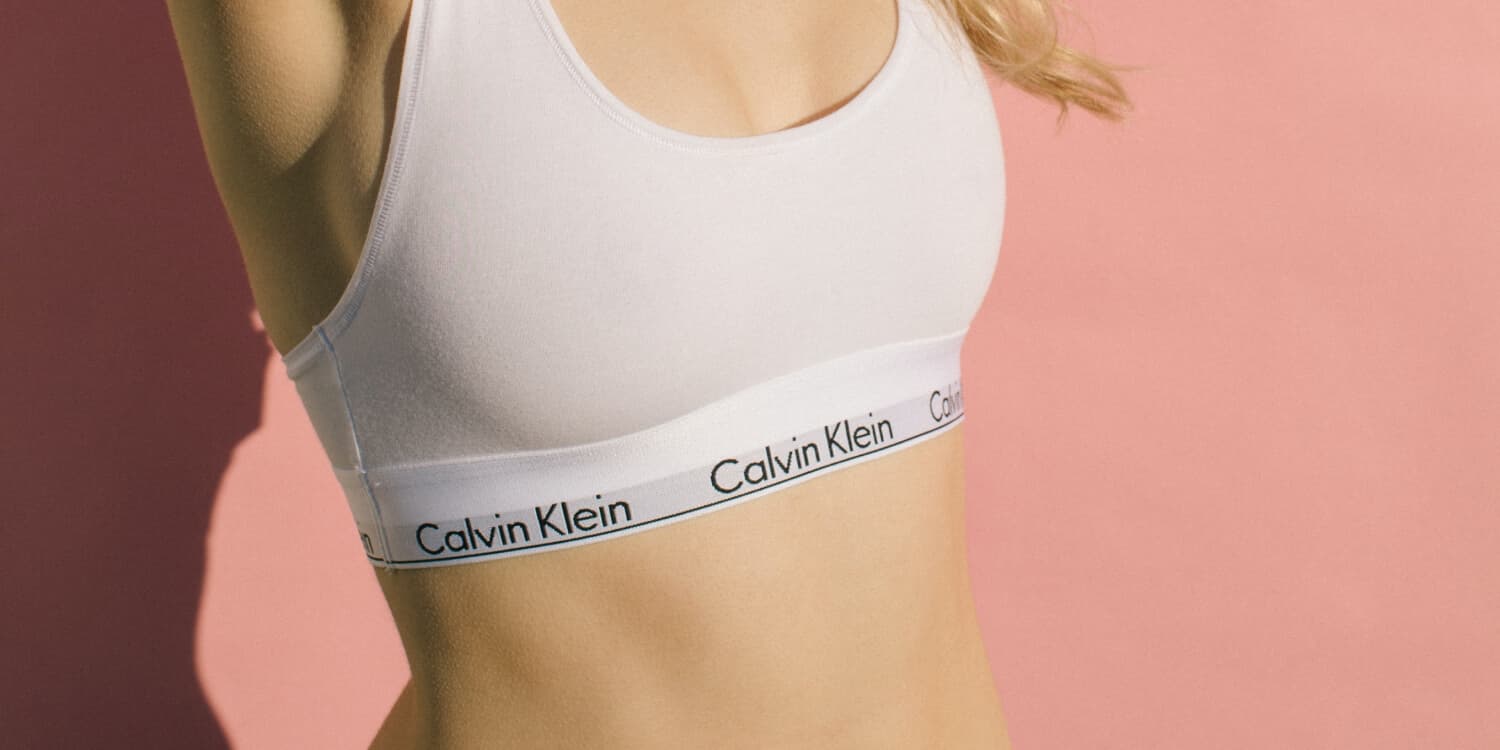 Case details
Decision date: 29 Mar, 2007
Decision
1. The opponent provided a copy of a judgment form the Administrative Disputes Chamber of the Tribunal Superior de Justicia in the Balearic Island ruling that the word 'CK referring to clothing, is known on the market and should be regarded as 'well known on account of its extensive trade presence. The BoA cannot follow the same line. It feels that there appears to be a missing link in the national courts reasoning - it qualifies the 'Calvin Klein CK sign as a trade mark that is 'más notoria [more well-known] and concludes that it is 'hecho notorio [well-known] that the letters 'CK are known on the market and identify Calvin Klein. 2. If the applicant makes improper use of its trade mark and thereby infringes the opponents trade mark rights, that use may be penalised by the national authorities within the context of a Community or national trade mark infringement action. However, the examination of the use of the trade mark applied for does not fall within the Boards remit. 3. Visually and aurally, the marks are different. The likelihood of confusion cannot be reduced to a comparison of the 'CK components that are present in both trade marks. The CTMA is not 'CK or 'CALVIN KLEIN, but 'CK CREACIONES KENNYA. The clear definition that the CTMA offers of the letters 'CK avoids there being a likelihood that the public might believe that the g&s in question come from the same undertaking or, as the case may be, from economically-linked undertakings provided said trade mark is used in the form applied for and not in such a way as may infringe or prejudice the opponents trade mark rights. As similar as the goods covered by the trade marks might be, said similarity should not alter the conclusion. 4. The appeal is dismissed.