Trama is here to help your brand
End-to-end protection of your brand thanks to unique combination of strong legal background and technology expertise.
Team Trama
We're lawyers and tech entrepreneurs who joined forces to bring 21st-century technology to the world of Law. Our aim is to reshape brand protection and provide access to quality & affordable trademark registration services.
Igor Demcak

Martina Ninajova

Marek Krizka

Adrianna Zatonska

Huma Lofca

Jan Dohnal

Andrej Skok

Peter Marcely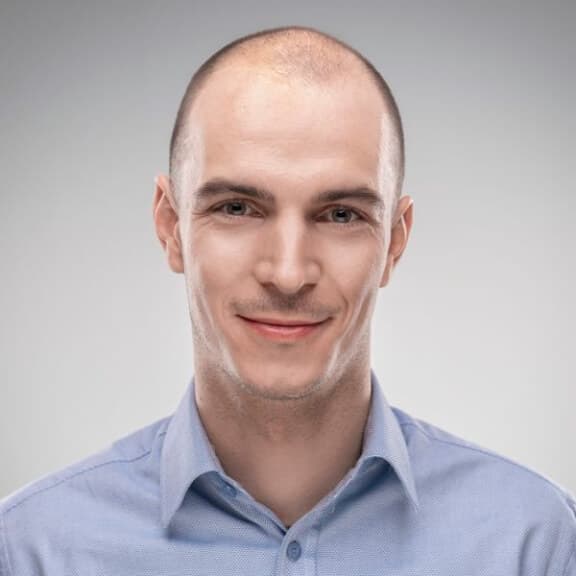 Igor Demcak
Martina Ninajova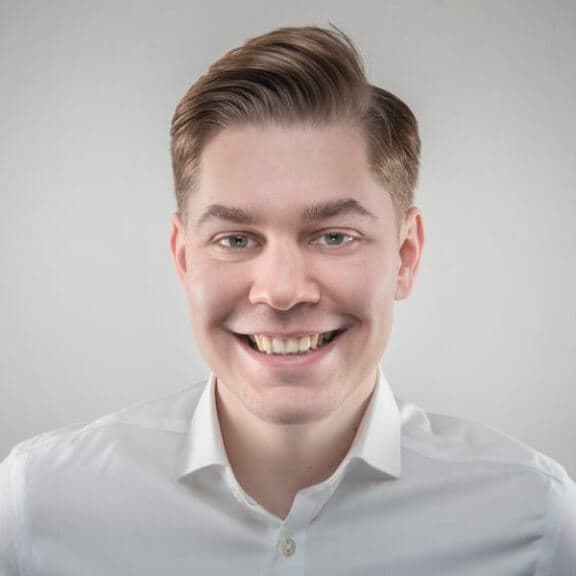 Marek Krizka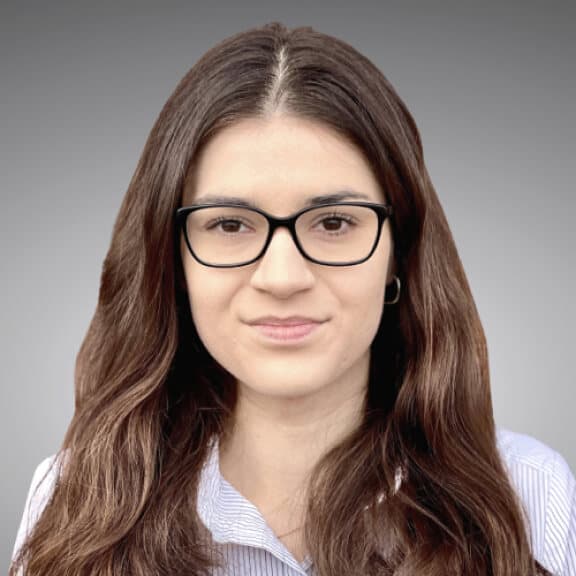 Adrianna Zatonska
All you need is a trademark
In nearly 3 years, we have grown from 0 to over 9,000 registered trademarks, which ranks us among the top 10 providers in Europe.

With the goal of becoming a preferred trademark registration service worldwide, we continuously strive to redefine the brand protection sector, offering our clients dedicated support and unparalleled service to protect their #1 asset.

With Trama, registering a trademark is just a few clicks away. We verify your trademark in less than 24 hours and register it in any country at the same time. It's simple. It's fast. And it's guaranteed to work. Or we give your money back.
... and ice cream
Our story
December 2020
1,000+ trademarks screened milestone
February 2021
Trama registered over 100 trademarks in one month
July 2021
1,000+ trademarks registered milestone
September 2021
Trademark monitoring service launched
October 2021
Trademark management portal launched
September 2022
Trama registered over 500 trademarks in one month
Why Trama?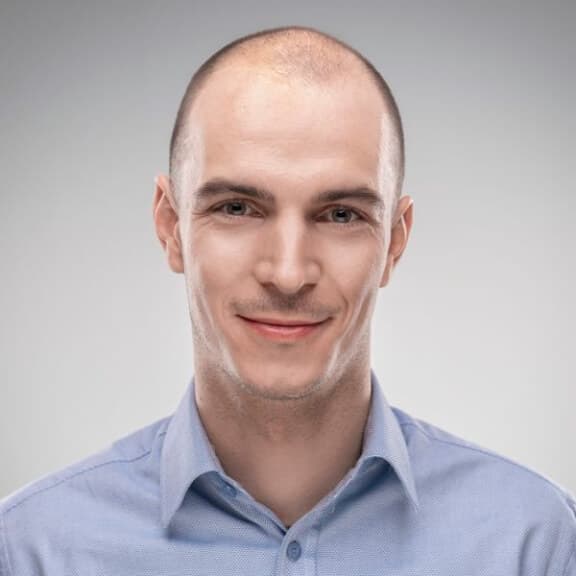 Our mission at Trama is to help entrepreneurs protect the heart and soul of their businesses by making trademark registration simple, fast and affordable.
Streamlined process

One form instead of dozens of emails

Free assessment

We'll verify if your trademark can be registered in 24 hours

Dedicated support

Our experts are here to help with every step

End-to-end service

Our legal team is ready to provide litigation support
0
nationalities of our clients
Where to find us?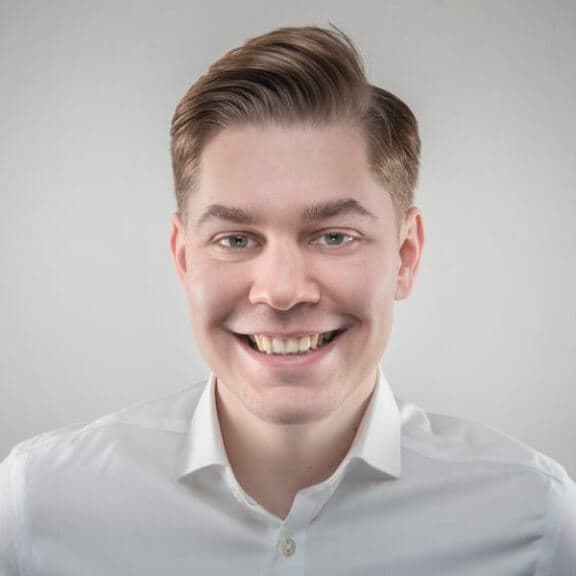 Marek Krizka
US Attorney & Legal Mind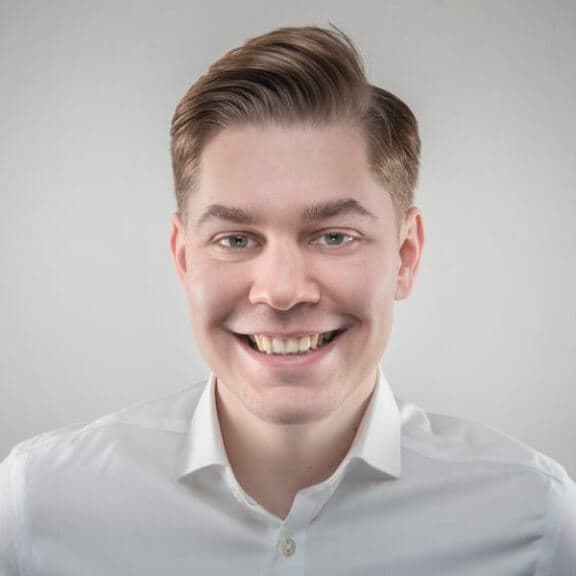 Marek Krizka
US Attorney & Legal Mind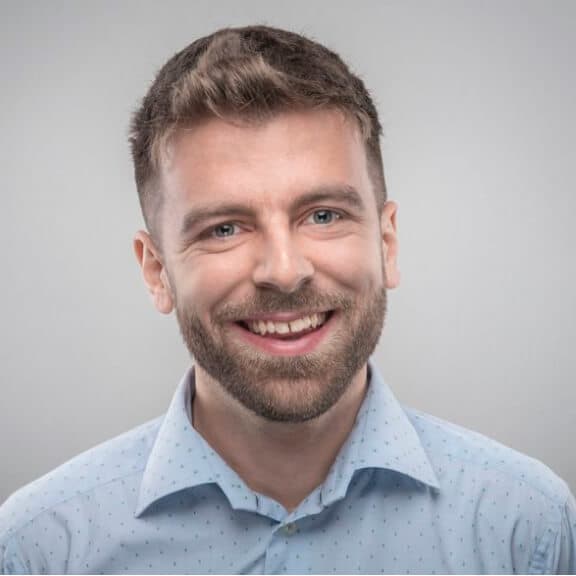 Marian Porvaznik
Legal & Strategic Mind
Let your brand grow uninterrupted with Trama