Red Bull GmbH v. Vital Pharmaceuticals, Inc.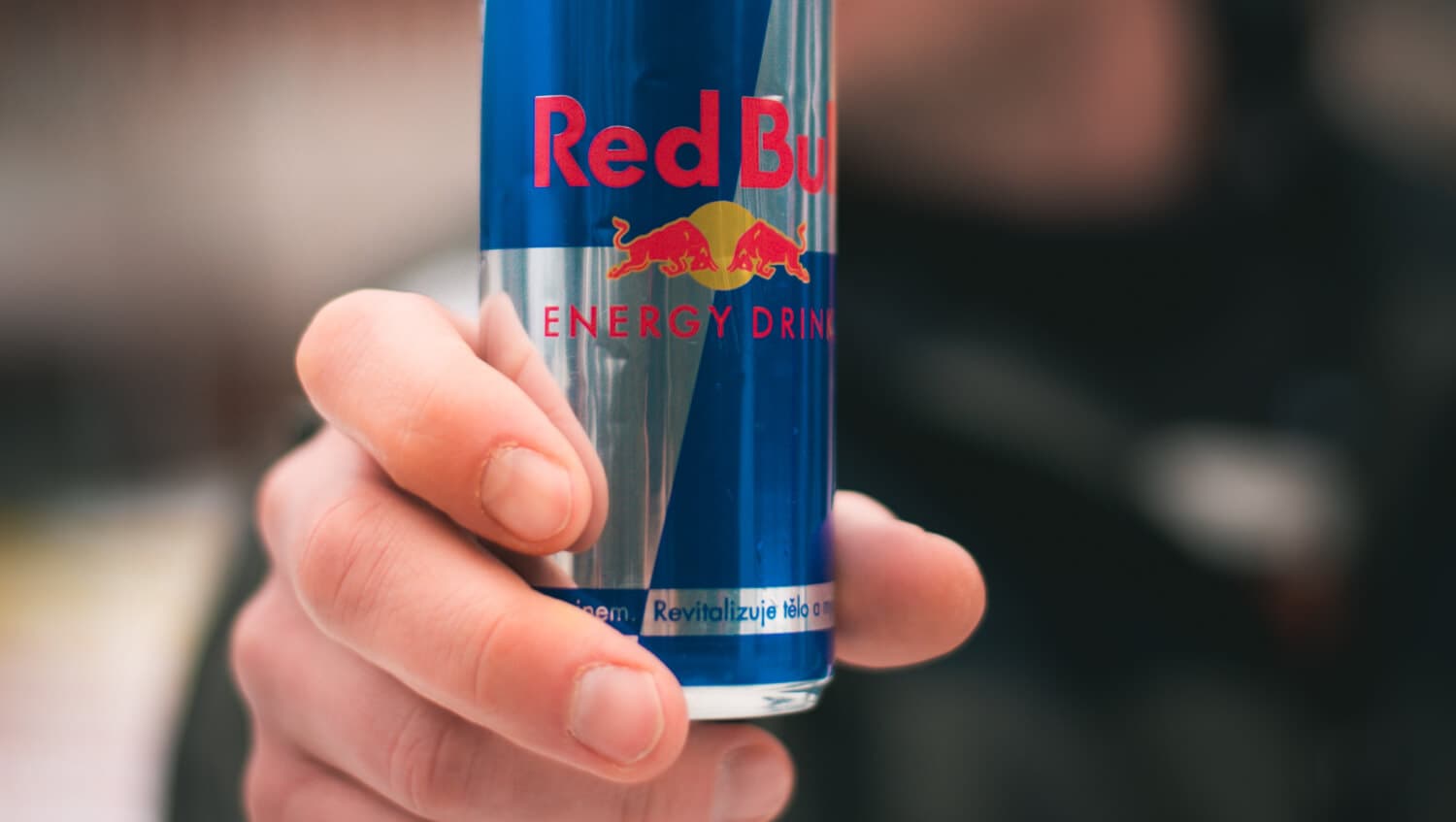 Case details
Decision date: 18 Oct, 2011
Decision
Given the identical nature of the goods, and the enhanced distinctiveness of the earlier mark, the overlap between the sign 'RED BULL and the mark applied for, 'REDLINE from a visual, phonetic and conceptual point of view means that a consumer (in the non-English-speaking part of the European Union) could be led to believe that there was an economic connection between the two marks and thus be confused as to their commercial origin. Likelihood of confusion is all the more probable when, as will often be the case, the relevant consumer is unable to compare the marks side by side but must rely on his or her imperfect recollection of those signs. Moreover, the risk of imperfect memory is all the more real where, as in this case, the relevant consumer will not pay a high level of attention to his or her purchase selection. This conclusion is not altered by the allegations of trade mark bullying as the Board can find no evidence to show that the opponent has acted in any way that may be considered to be unlawful or contrary to the norms of Community trade mark law for which the OHIM has competence. The appeal is dismissed.