Nike International Ltd. v. Campomar, S.L.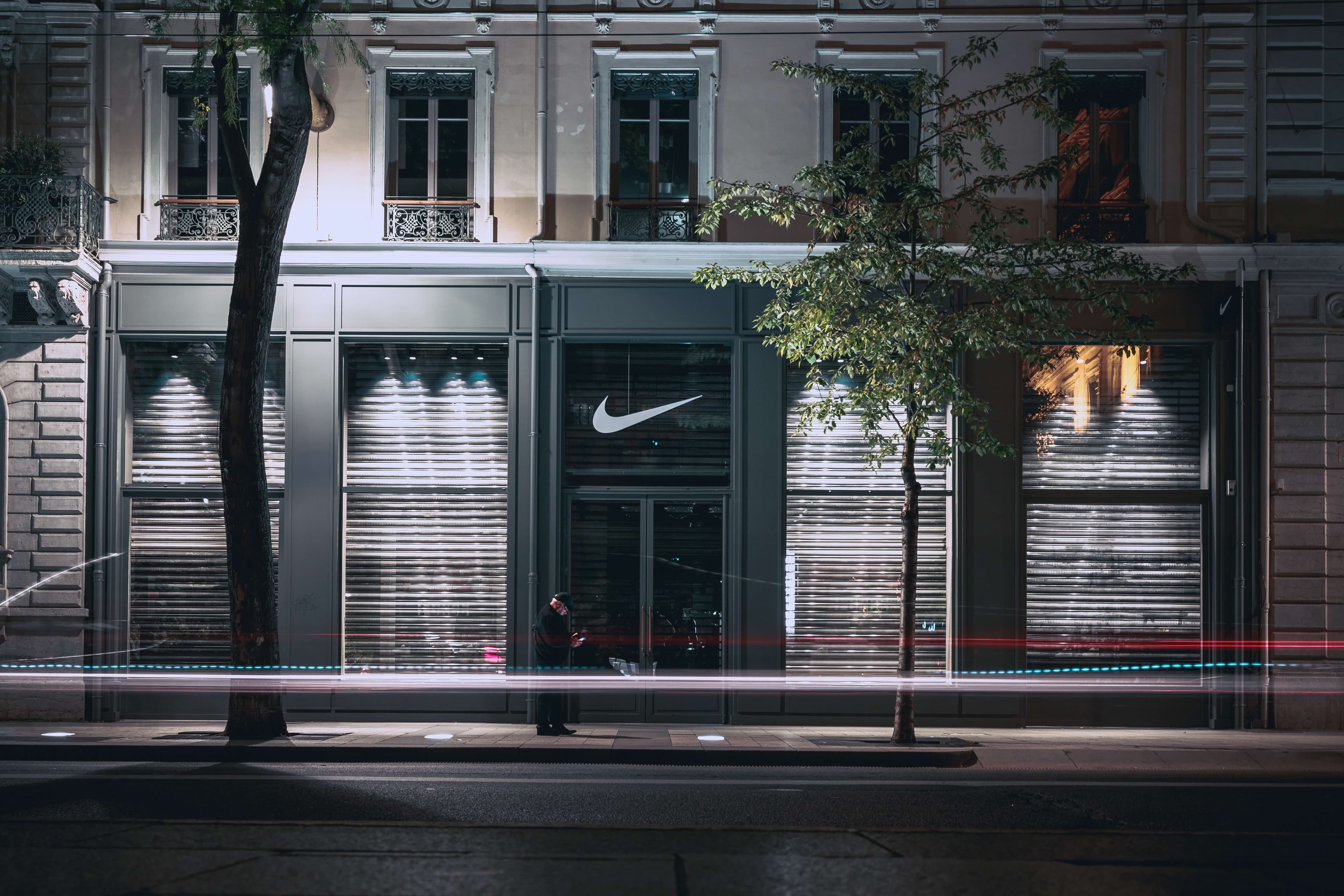 Case details
Decision date: 23 Sep, 2003
Decision
Any declaration from the national body specialised in industrial property matters as regards the coexistence of two trade marks in that State is sufficiently important for the Office to take into account when carrying out its own analysis on the matter. Nonetheless, in the present case, and bearing in mind the series of legal disputes in which the applicant and opponent are involved in the courts, establishing the renown of the earlier trade marks cannot be based exclusively on a declaration that is not final by a national body specialising in industrial property matters. All the relevant facts that must be taken into account in order to consider the renown of a trade mark are not documented in the file (advertising campaigns, include costly television commercials with famous sporting figures). It is not possible to prove the renown of the earlier Spanish trade marks Nos 1 588 831, 1 588 832 and 1 602 819. Therefore, and given that no proof of the renown of the other six earlier marks was submitted, the Board must reject the opposition, exercising the powers of the instance which gave the contested decision. The appeal is upheld, the contested decision is anulled.
Comparison of Trademarks