MIP Metro Group Intellectual Property GmbH & Co. KG v. Shenzhen Jiasheng Innovation Trading Co., Ltd.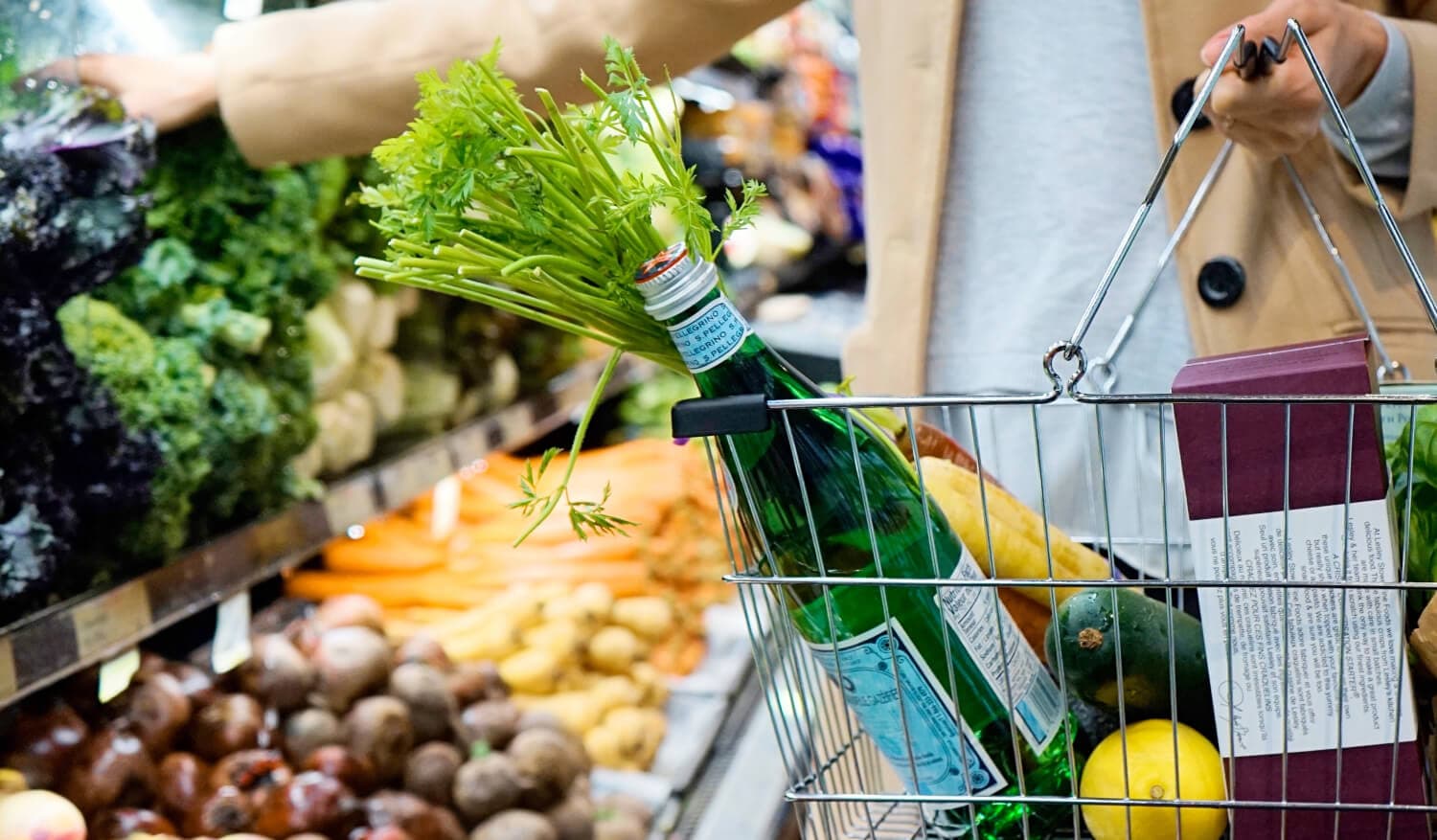 Case details
Decision date: 20 Mar, 2023
Decision
Opposition No B 3 161 738 is upheld for all the contested goods. European Union trade mark application No 18 609 421 is rejected in its entirety. The applicant bears the costs, fixed at EUR 320.
Comparison of Trademarks