Dermapharm AG v. PHARMALIFE RESEARCH S.R.L.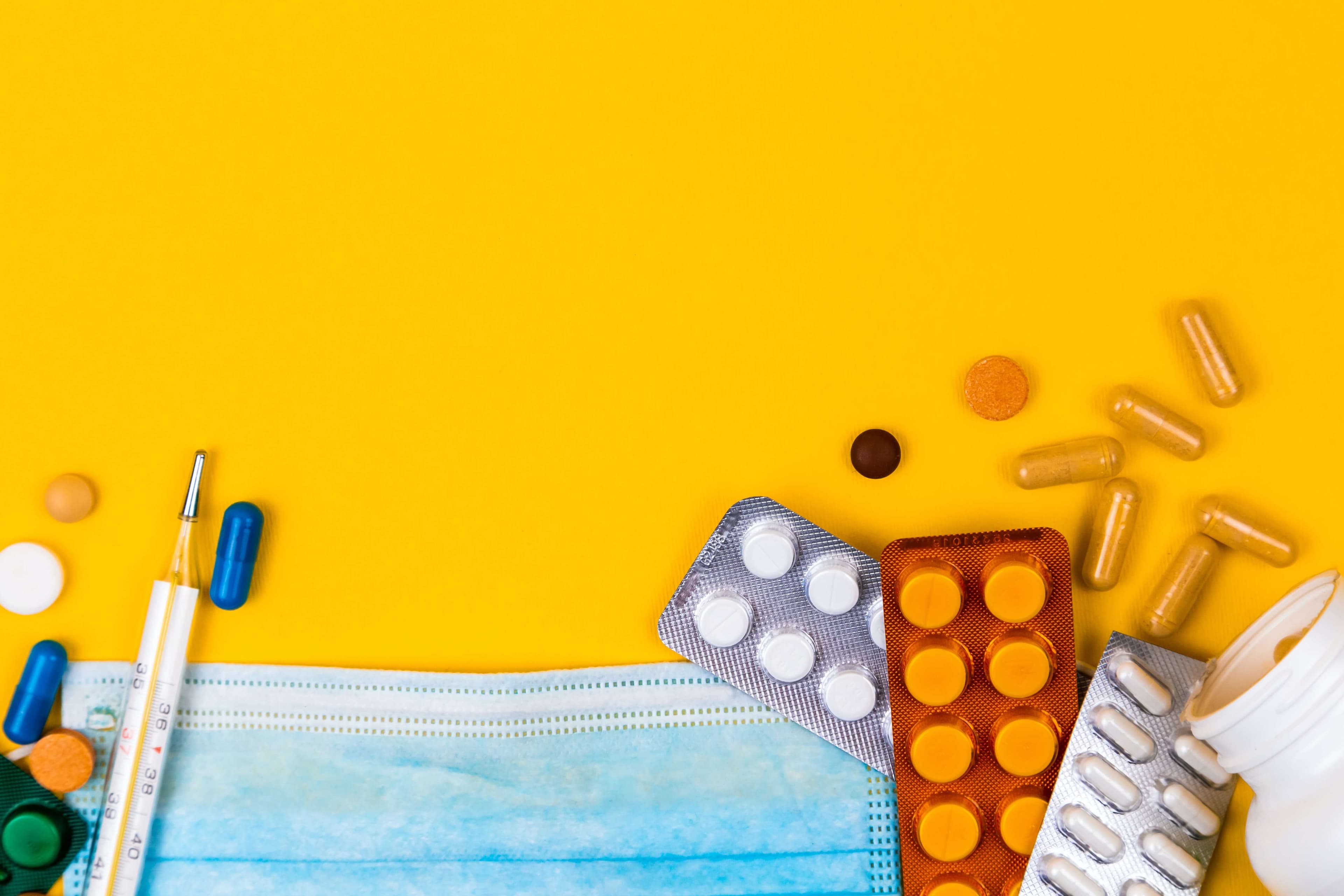 Case details
Decision date: 30 Jan, 2023
Decision
The relevant public for the goods that were at least similar to a low degree, consists of the general public as well as professional consumers. Their level of attention varies from average to high according to the nature and purpose of these goods. The relevant goods are similar at least to a low degree. The signs are visually and aurally similar to an average degree. The earlier mark's inherent degree of distinctiveness is normal. There is a likelihood of confusion.
Comparison of Trademarks