Response to a cease and desist letter
Save your brand from having to cease and desist by challenging the opposition.
Have you received a cease and desist letter?
When trying to register a trademark or just running a business, brand owners can receive a cease and desist letter from established brands. If you've been served one, we can look at your case and take appropriate step to help you stand your ground.

How it works?
Share the details of your case

Fill out the form below and describe the contents of the cease and desist letter and the circumstances.

Consultation

We will assess your case, discuss your options with you, and provide a final quote.

Execution

If you choose us as your representatives, we will prepare and send the response on your behalf.
Pricing for a standard case
Should the scope of your case exceed our standard rate, we will provide a fixed quote so you know what to expect before choosing our services.
You are in the right hands
Get a peace of mind by leaving your case to our highly experienced legal team.
What our clients say?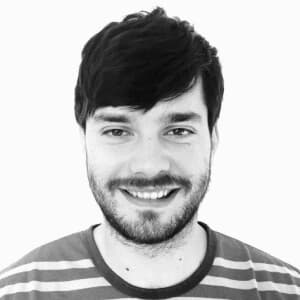 We were truly glad to come across Trama because we don't have to deal with any of this now. Whenever we need something, we just pick up the phone and it's all very fast. I think the cooperation works very well.
Let's protect your brand together
Leave us a note so we can assess your case.