Aldi GmbH & Co. KG v. Alda Events B.V.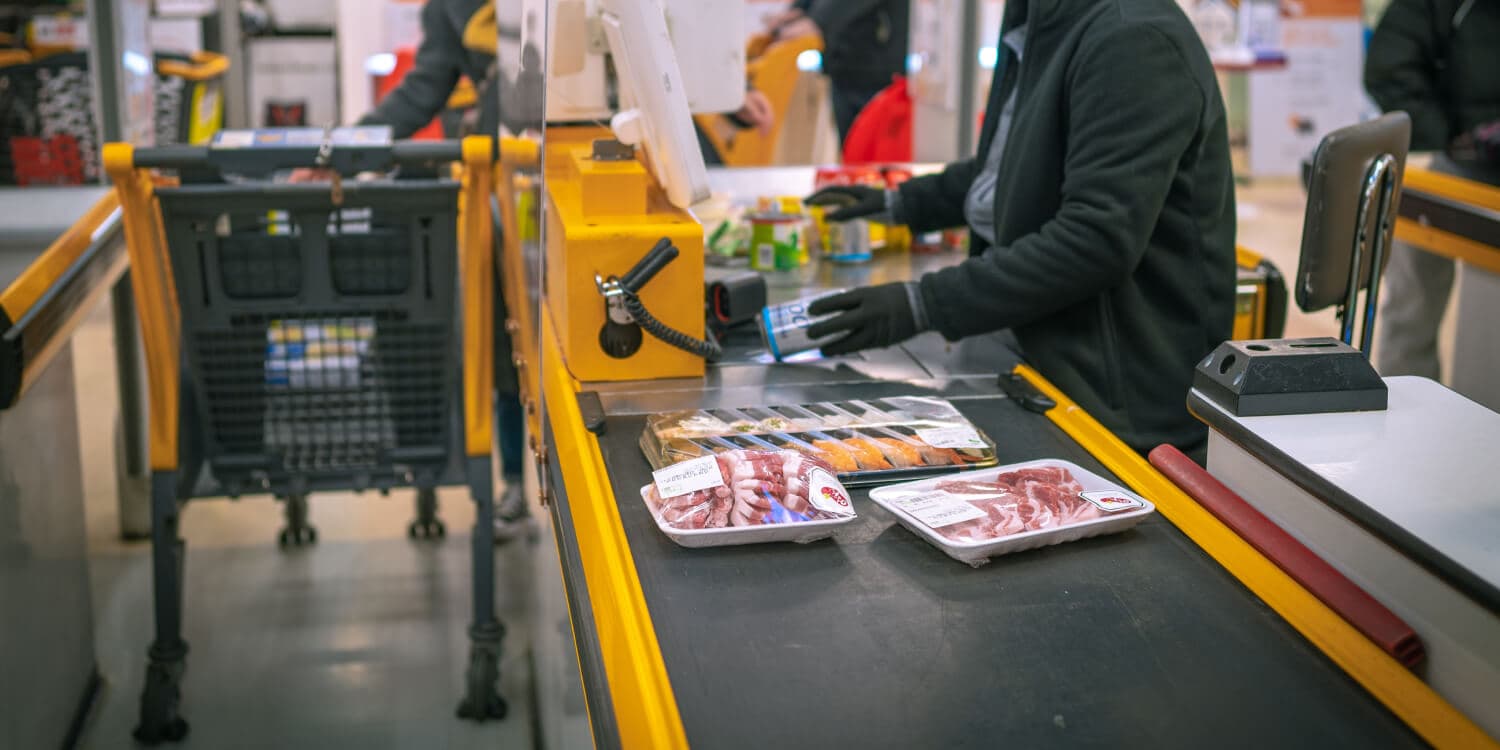 Case details
Decision date: 06 Apr, 2019
Decision
The opposition, insofar it was based on one of the earlier marks, was considered inadmissible because the notice of opposition did not contain grounds for opposition in accordance with Rule 15(2)(c) CTMIR. No genuine use proven of the earlier marks in Classes 38 or 41. Contested Class 35 and 41 services are partially similar to Class 9 goods and Class 35 services of the earlier marks. Furthermore, the Board sees no reason to deviate from the undisputed reasoning in the contested decision concerning the comparison of the signs, the distinctiveness of the earlier marks. There is a likelihood of confusion for the similar services. There is no likelihood of confusion with respect to the dissimilar services. Appeal partially well-founded.
Comparison of Trademarks