Accenture Global Services GmbH v. Silver Creek Properties S.A.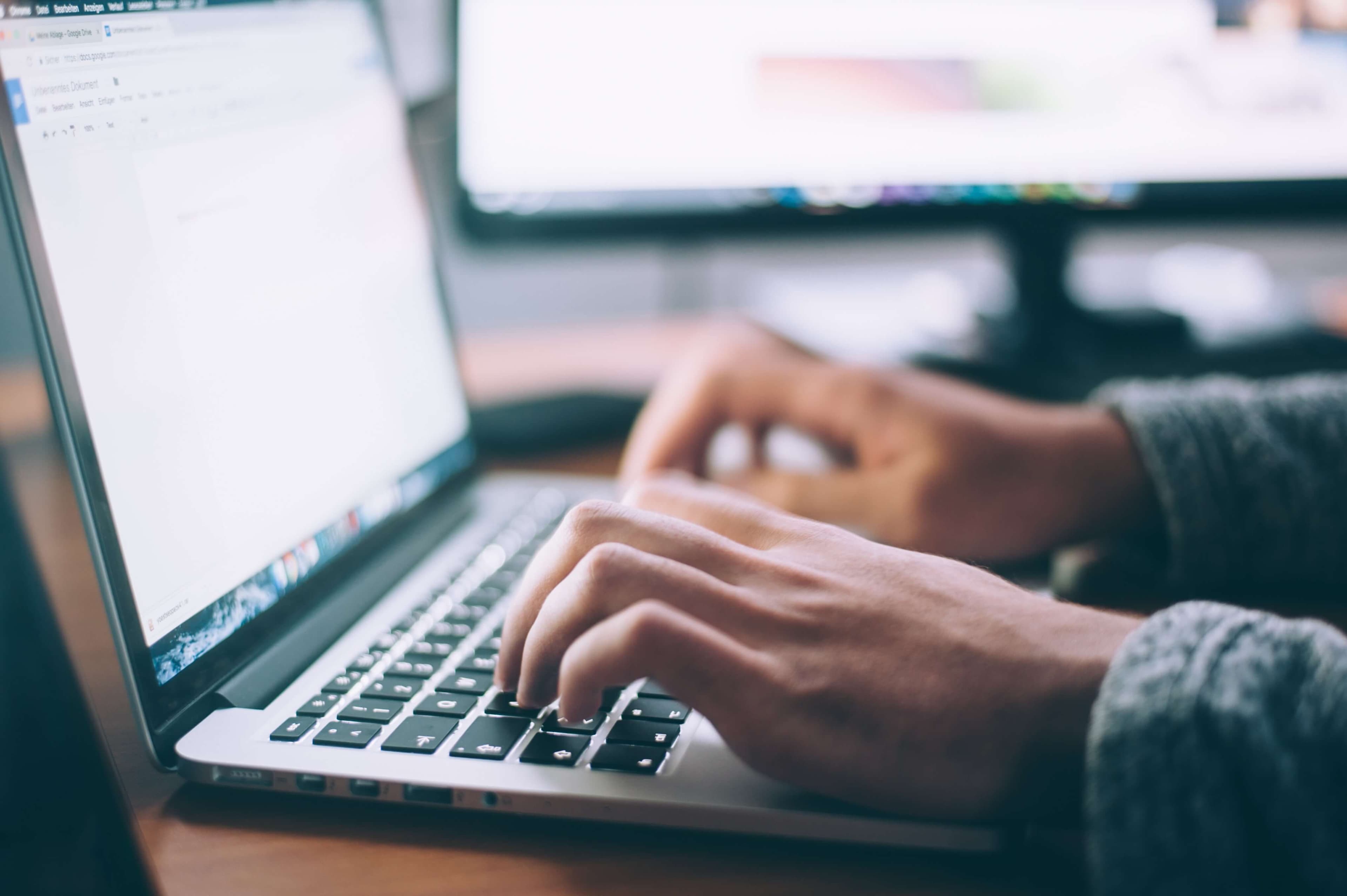 Case details
Decision date: 20 Mar, 2009
Decision
The signs are phonetically dissimilar in those Member States in which the earlier trade mark is pronounced with three syllables. This applies even more with respect to those Member States, like Germany, in which the earlier trade mark is pronounced with four syllables. From a visual point of view, the differentiating figurative element in the trade mark applied for is banal and has, at most, a very low impact on the overall impression of the applicants sign. The dominant element is the word 'ACSENSA. Moreover, the double letter combination 'CC creates a visual impression in the earlier mark which is absent in the contested trade mark. Furthermore, apart from giving the sign a different length, the endings 'TURE and 'SA of the signs consist of completely different letters. Thus, the signs at issue are visually dissimilar in the entire Community. Furthermore, the signs, that is the word elements as well as the figurative component in the trade mark applied for, have any clear meaning in any European language. Therefore, there is no concept which might strengthen or weaken the overall visual and phonetic impression of the signs. Therefore, even if the contested G&S in Classes 9, 35, 36, 38, 41 and 42 were to be considered identical - which in a great part seems to be the case - and however well-known the earlier marks may be, it has to be concluded that there is no likelihood of confusion between the conflicting marks. The appeal is dismissed.
Comparison of Trademarks